Welcome to Plumbplan Bathrooms & Kitchens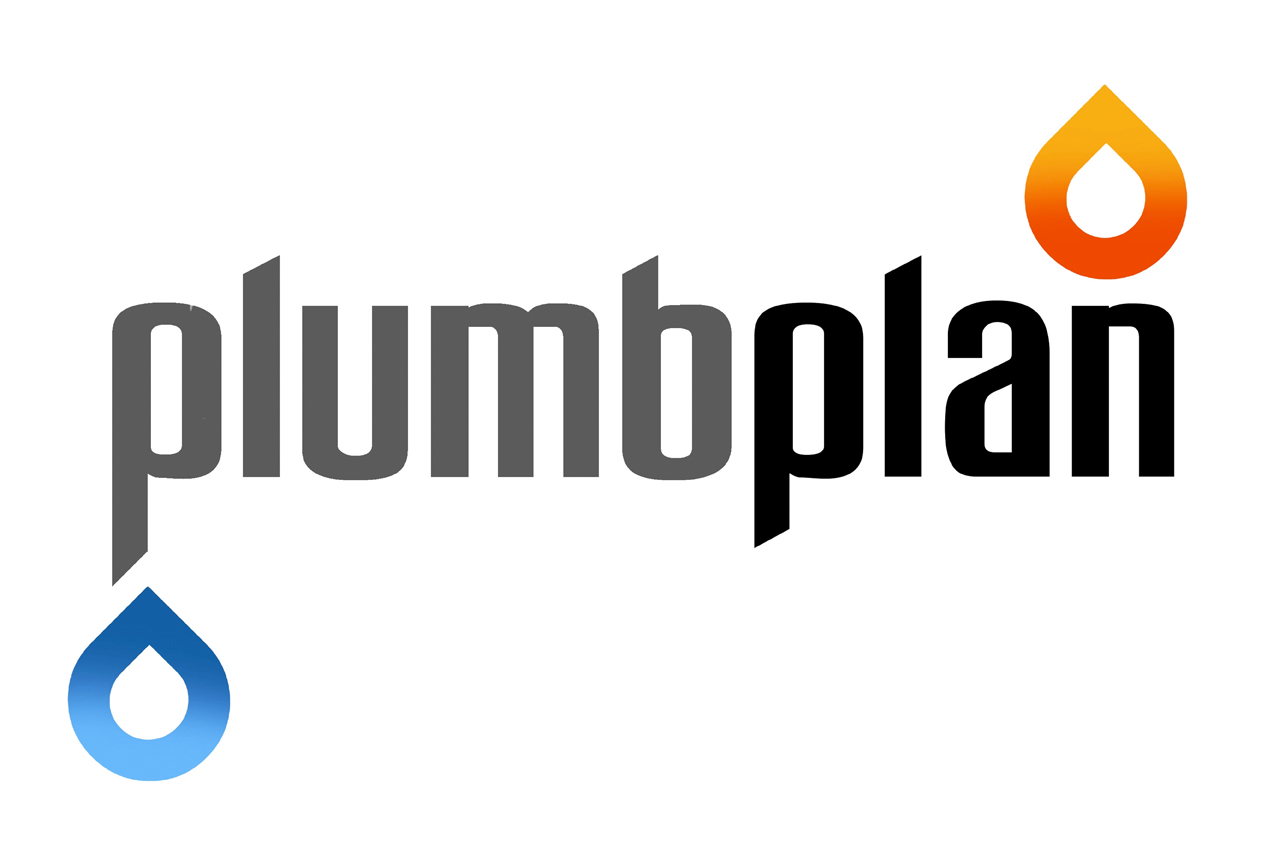 About Us
From a power shower installation through to designing your entire bathroom or heating system, we offer complete services from start to finish. We pride ourselves in designing and project managing a bespoke, personal solution and you will find our workmen are punctual, polite and professional.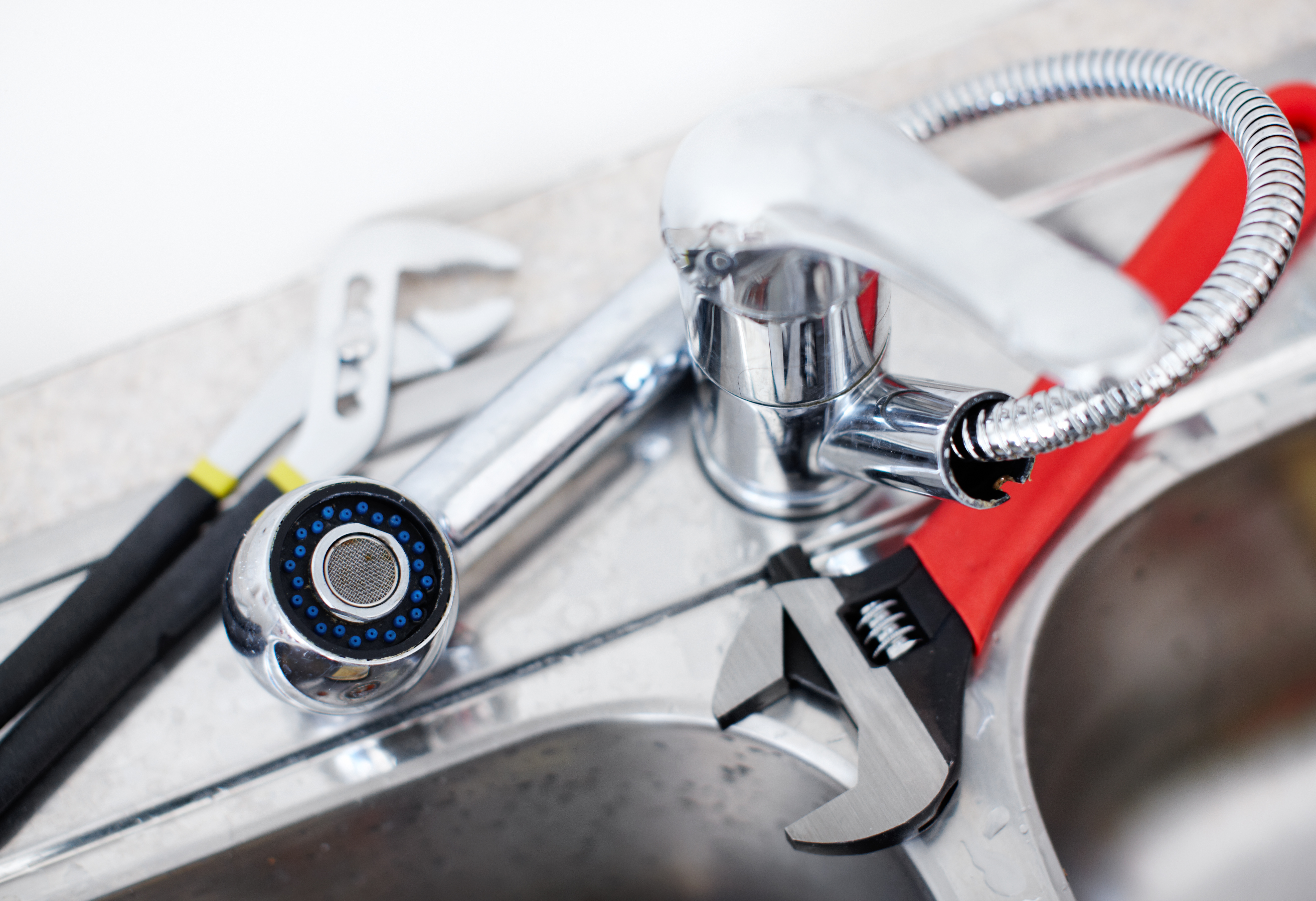 Services
Plumbplan provide a professional & reliable bathroom installations and design service throughout Surrey, Hampshire & West Sussex including Farnham, Guildford, Haslemere & Camberley. We can help you design your beautiful bathroom as we have done for many, many customers.
Request a FREE
Design Visit
Get your FREE Design Guide
Welcome to
Plumbplan Bathrooms & Heating
With our employed professionals we can complete any job concerning the Bathroom, Kitchen, Heating and plumbing industry. It could be anything from needing a plumber to fix a leaky tap, to bathroom/kitchen design, to installing an entirely new heating system – whatever it may be, we'll be able to help.
Plumbplan have been in the Plumbing & Heating industry for 35 years now, which allows us to provide our extensive list of services. With our full service covering all trades we can project manage every detail of your new installation to completion with as little disruption to your busy lives as is possible.
We pride ourselves in being able to offer our clients a bespoke and personal service, regardless of the work that needs doing. Whatever service it is that you require, our tradesmen will be punctual, polite, and professional.
We are based in Headley in Hampshire, but we will happily travel throughout Haslemere, Farnham, Guildford, Fleet and Camberley.
Plumbplan can help you get one step closer to the
bathroom of your dreams.
Need help with your heating?
Plumbplan are the answer.
Create the amazing kitchen of your dreams with Plumbplan.
Full bathroom design and installation
Tiling & flooring
Electrical work
General plumbing services
Wet floor/power showers
Any other aspect of bathroom design/fitting/installation
High efficiency boilers
Renewable energy designs
7 Year warranty available
Designer radiators
Underfloor heating
Full kitchen fitting service
Help with kitchen design
Over 50 kitchen designs available
emergency plumbing service
Supplier of kitchen accessories
About Us
Plumbplan can assist with a wide array of services concerning plumbing, heating, bathrooms, and kitchens. Our team strive to offer a professional service from start to finish that is bespoke to our clients' needs.
Services
We offer a range of design and installation services regarding bathrooms, kitchens,heating and plumbing, all throughout the entire Surrey, Hampshire, and West Sussex areas.
Bathroom
Plumbplan can assist with an impressive range of luxury bathroom services. Whatever it is that you require from us, we offer a professional service from start to finish.
Be it a power shower installation, assisting with bathroom design, or fitting an entire new bathroom, we aim to tailor each of our services to fit our clients' personal needs.
We understand that the bathroom is one of the most-used rooms of the home, which is why we aim to complete our projects as quickly as possible with minimal disruption to you, your family, and your home. Get your Luxury Bathroom today from Plumb Plan!
Kitchen
The kitchen is the heart of the home for many families. That's why Plumbplan now offer a wide array of services to help you get one step closer to having the kitchen of your dreams.
That's everything from kitchen design, to fitting entire new kitchens, to offering an emergency plumbing service.
Whatever service you require, we guarantee that our polite and friendly team will have your kitchen looking as good as new in no time at all.
Plumbing and Heating
It's in our name, after all. Our trusty team of plumbers and heating engineers are all experienced enough to carry out practically every plumbing and heating service you'll ever need – all in a professional manner, of course.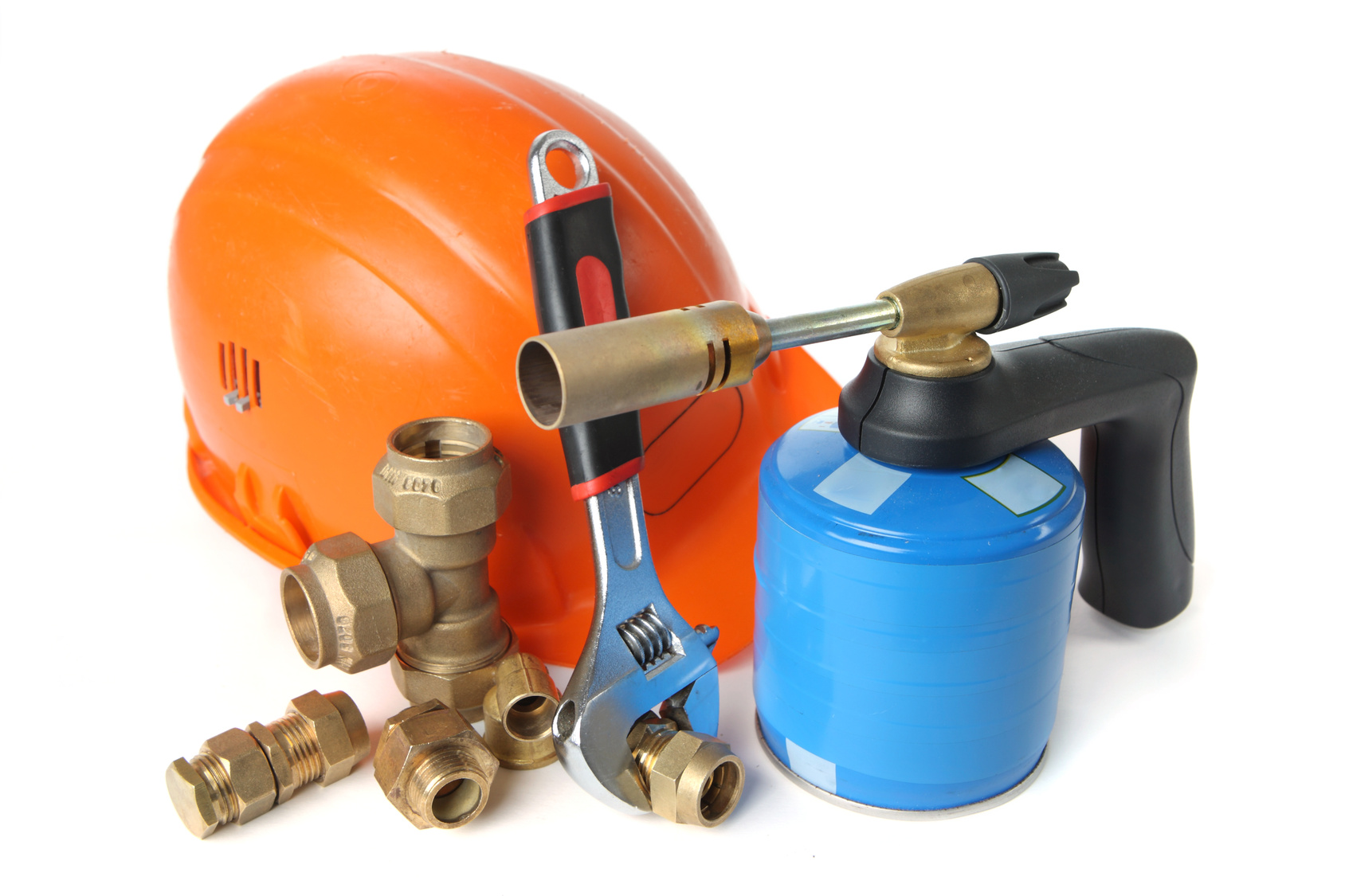 Get our Full Colour Catalogue Delivered to your door